Looking for something new and cool to do to your new AR-15? It has no performance impact, and doesn't do anything to help accuracy; but I think it definitely looks cool! Check out laser engraving!
I recently got access to a laser engraver and decided I would put my company logo on the "blank" side of my Coronado Arms lower. I think it's a cool personalization and really makes the gun stand out as mine. Also, the laser engraving on anodized aluminum just looks sharp!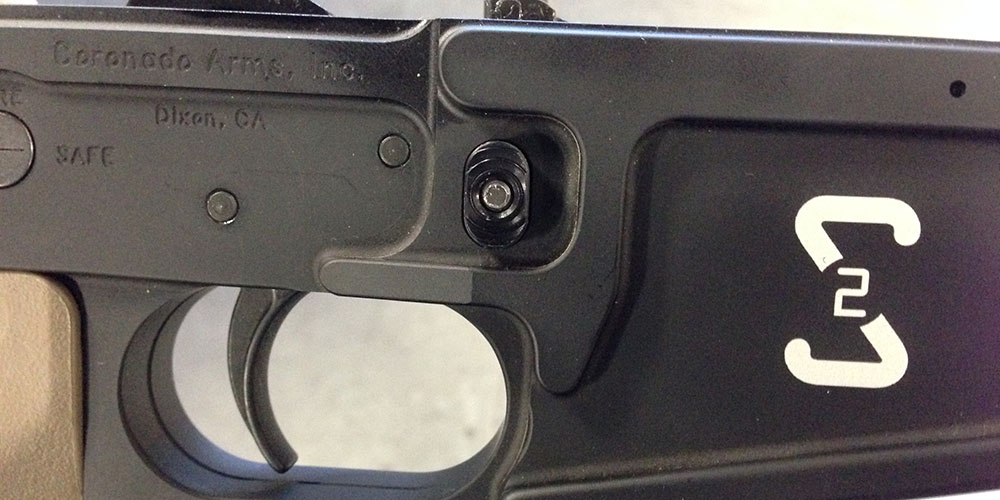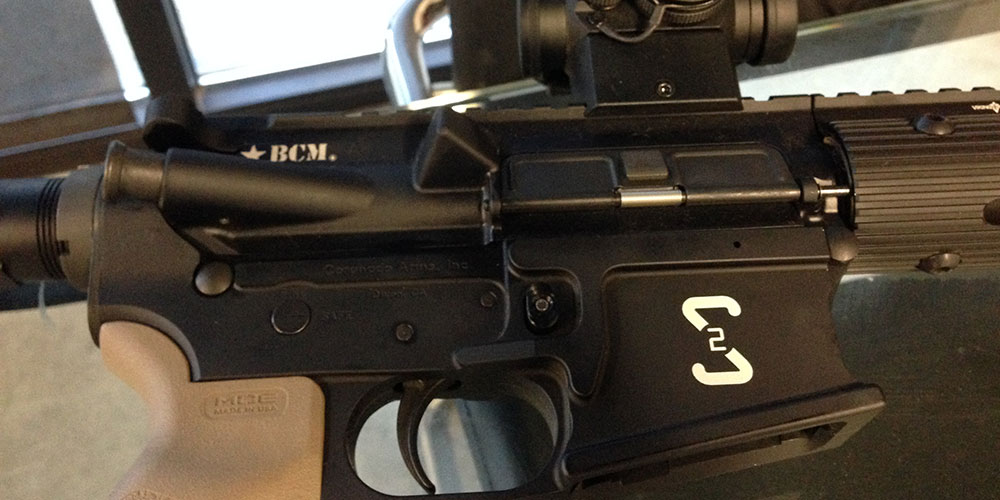 What do you think? What would you put on your lower if you could get something engraved?