In one of my previous posts on body armor, I mentioned that I ordered some IIIA soft plates for my plate carrier from TopBodyArmor.com (via eBay). I just got them in the mail, and here they are.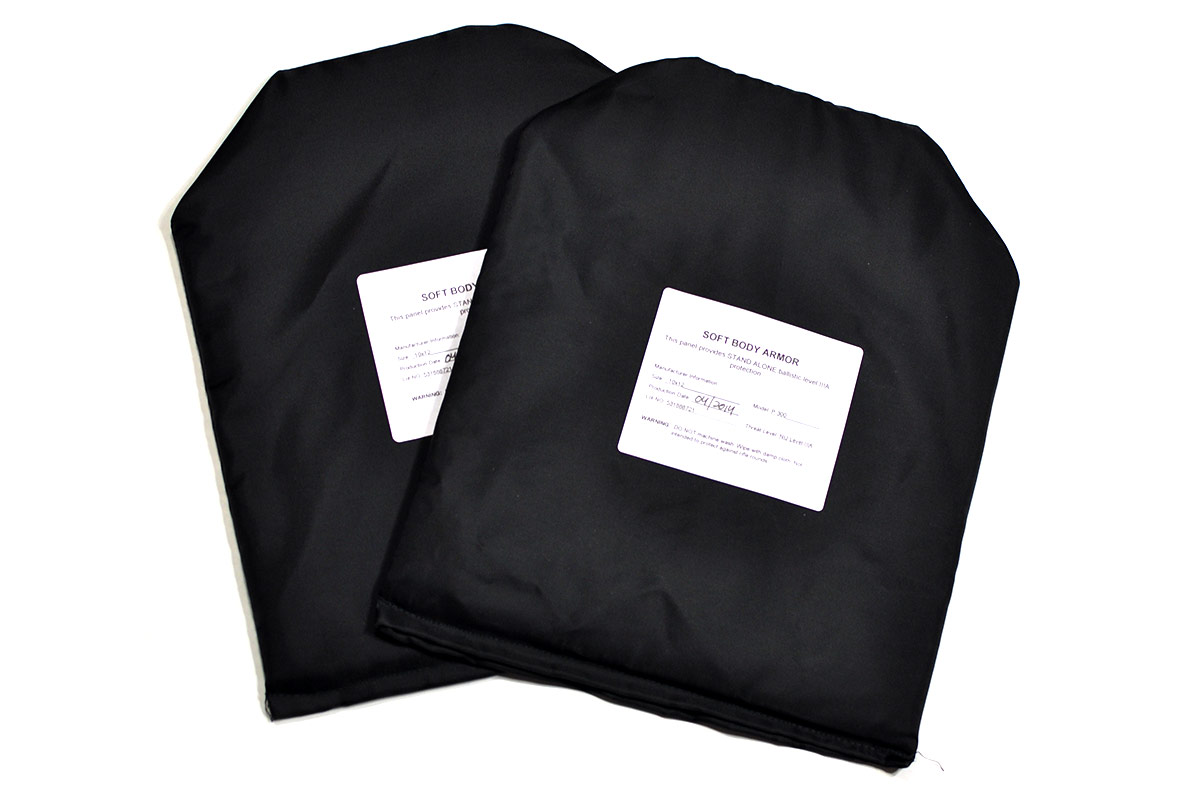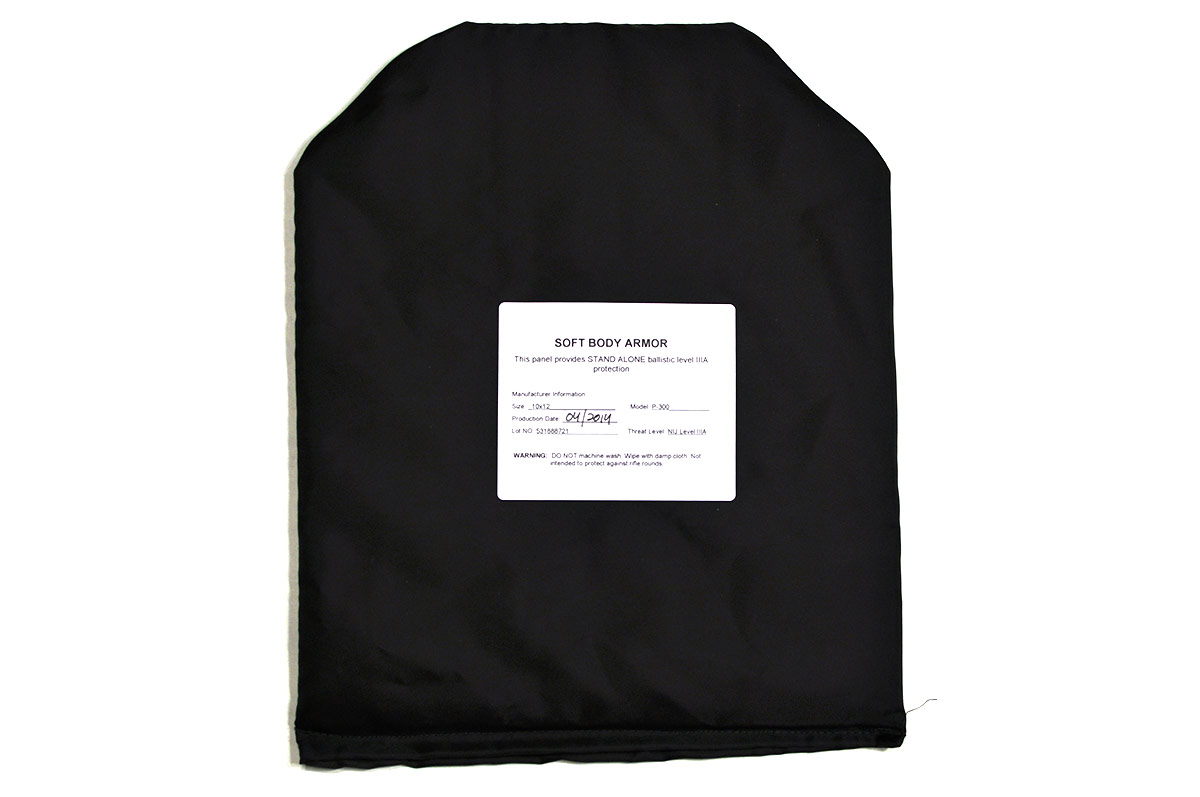 More pictures below.

These are the 10 in. X 12 in. plates in the shooters cut profile (the top left and right are cropped to fit the chest better). Many plate carriers out there use this style plate and you need to order the right ones for your carrier, or they wont fit.

There are no major defects that I can see or feel from a decent going over… The plates are covered by a synthetic material that is loosely stitched around what feels like Kevlar® (or some form of UHMWP material). What these are actually made out of is not listed on the website or on the product its self. Also, these are NOT NIJ certified. They are "tested to NIJ levels" but not certified (so the company tells me).

The plates measure in at 0.317 in. (8.07 mm.) thick and are 9 7/8 in. x 11 15/16 in. (W x H). So they are very close to the as advertised size (10″ x 12″). And they weigh in at 1 lb. 1 oz. and 1 lb. 0.8 oz. I'm not sure where the discrepancy in weight is from, but it's so slight it probably has something to do with minor size differences, or something along those lines; it's hard to tell. With both plates in my Velocity LWPC and no other kit attached, it weighs in at 3 lb. 15 oz.

The overall construction of the plates seems OK, but it would be nice if there was a little less material on the cover (so it fit a little tighter to the actual material). That is more of an aesthetic preference than anything though. Once the plates are stuffed in a plate carrier, it really doesn't matter much, you can't see them. Other than that, I don't have any complaints about them. We will see how they hold up over some use, and see if I run into any issues.

It would be nice to be able to run some more tests on them, like actually shooting them, and/or cutting them open to get more details on the materials they are made of. Maybe if Top Body Armor hears about it, they will send me some for a more in depth testing. I'm not going to "officially" recommend any of this stuff because it's not NIJ certified but for the price (about $160 shipped for both plates), if you are looking for something, this is a place to add to your list to check out for "at home" uses.

A little note about eBay: I hate bidding on things on eBay, most sellers are slow at best to communicate and when they do it's usually pretty limited. Also, it generally takes people a bit to get to shipping things out. Everything went pretty smoothly for these, but there were a few unanswered communications and it did take the seller 2-3 days to get them into the mail. Generally reasonable, but there was a definite lack of communication. So as always, be careful buying things on eBay and make sure you know exactly what you are getting.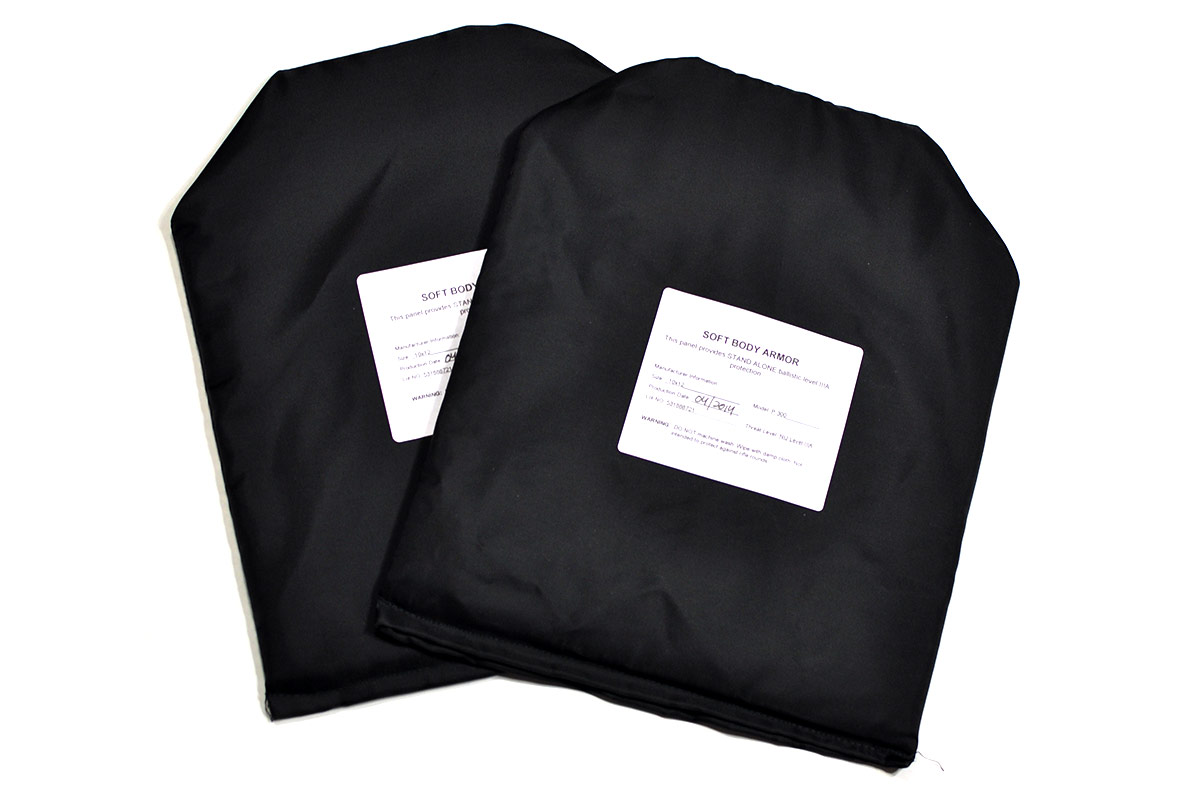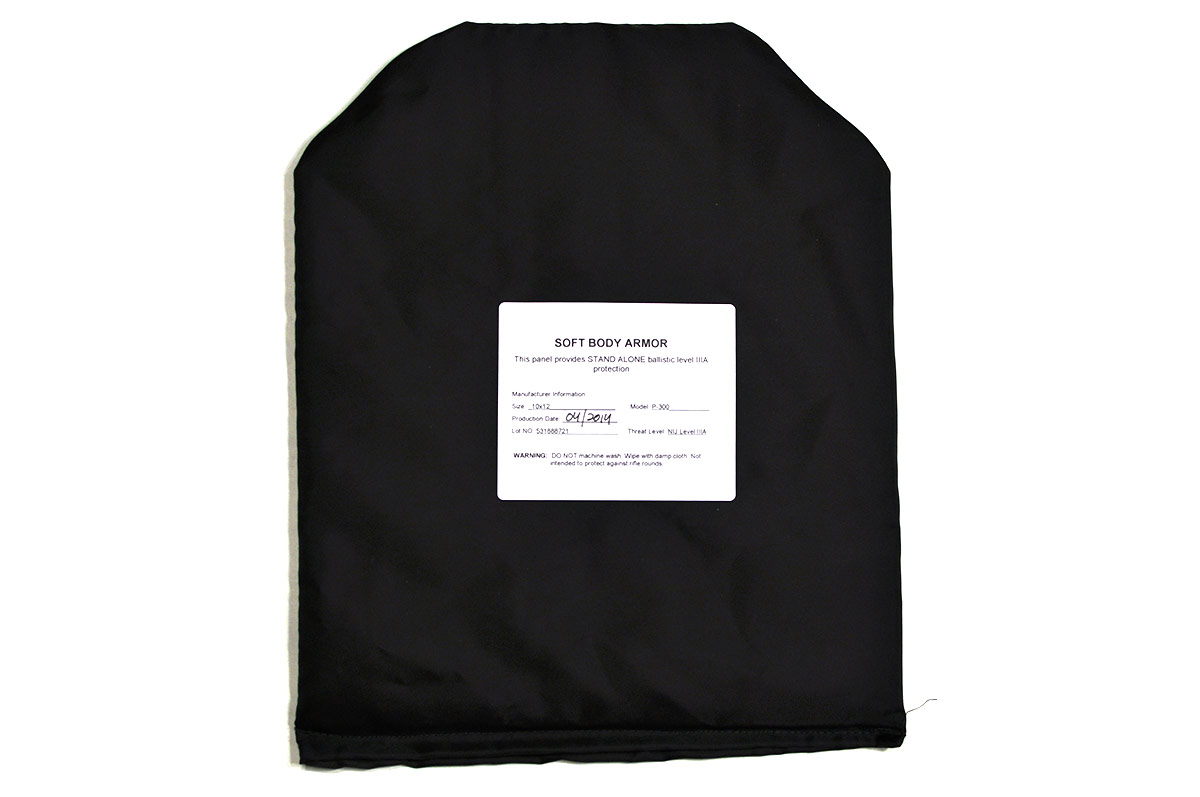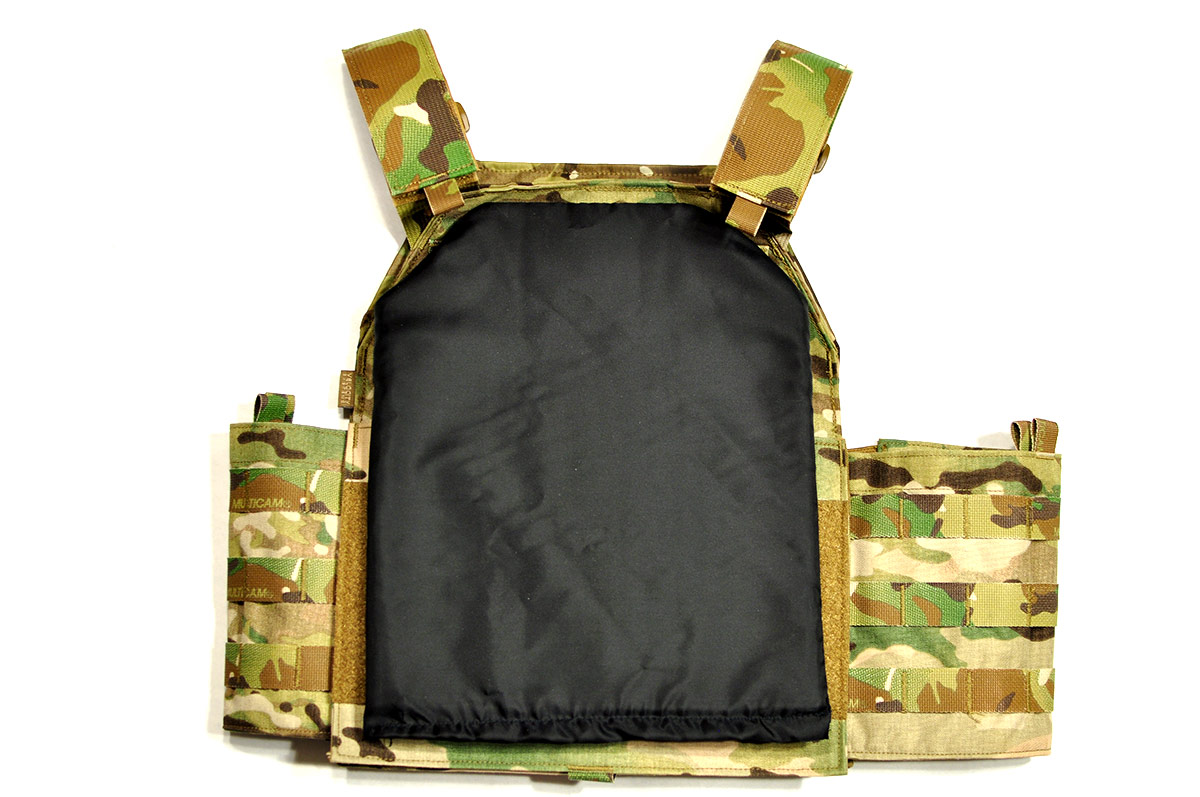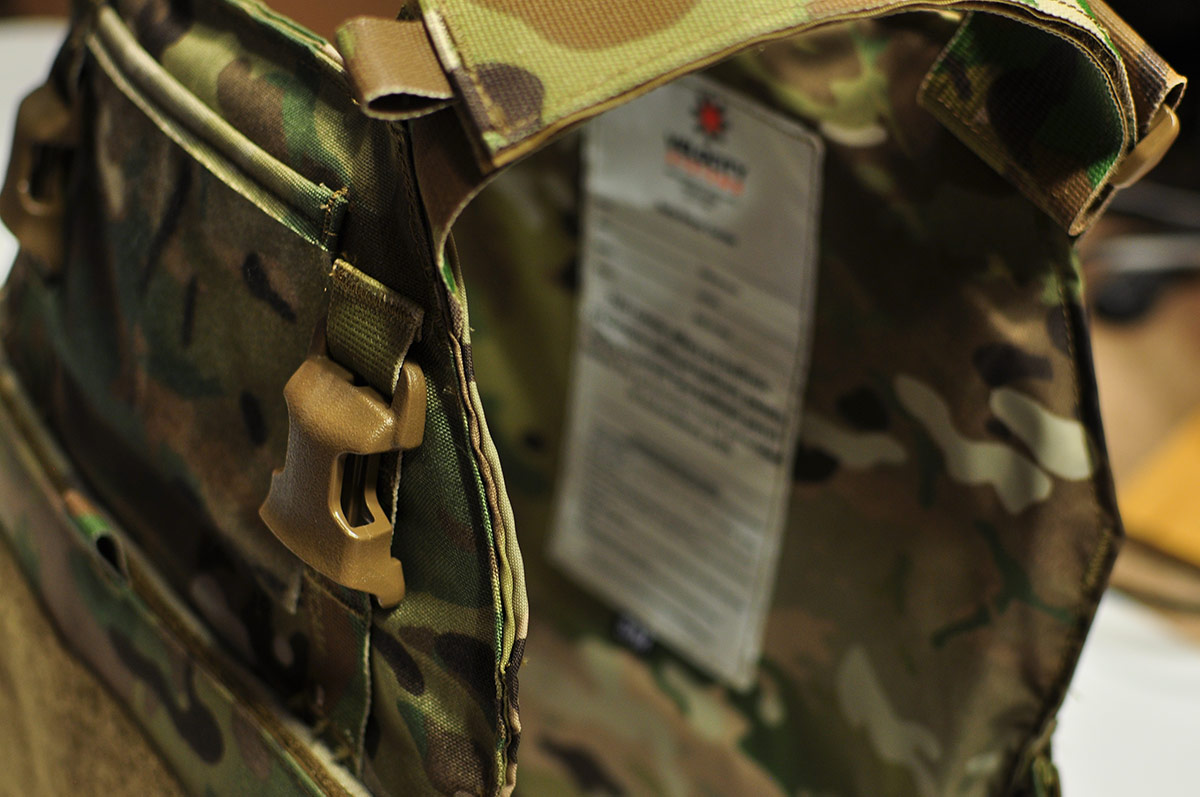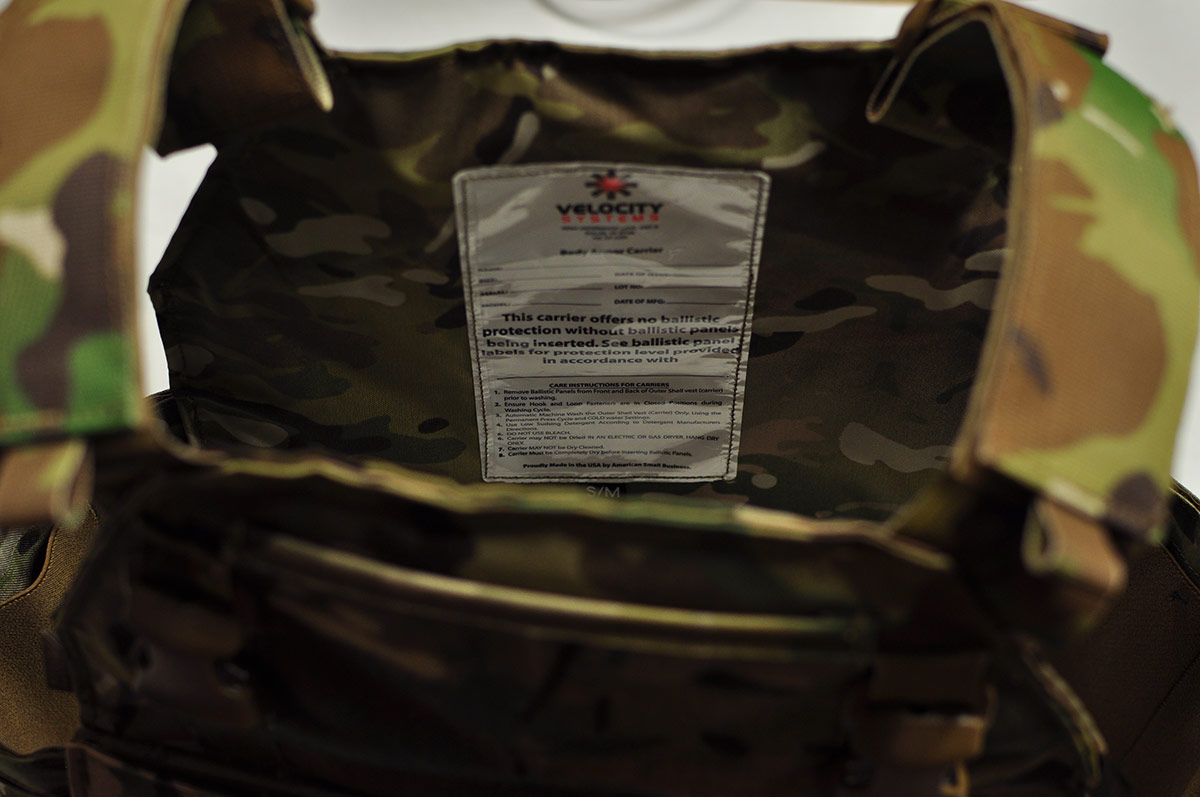 Here is a video test of the armor vests by Top Body Armor; I cringed at the firearms handling, it's terrible, but somehow the shooter manages to shoot the vest quite a few times. As expected, this isn't really a conclusive test, or even very scientific (no Backface Signature (BFS) tests, or any other NIJ style tests), but it does show the vests stopping multiple rounds. So I'll say it again, these are NOT NIJ certified. Use at your own risk.