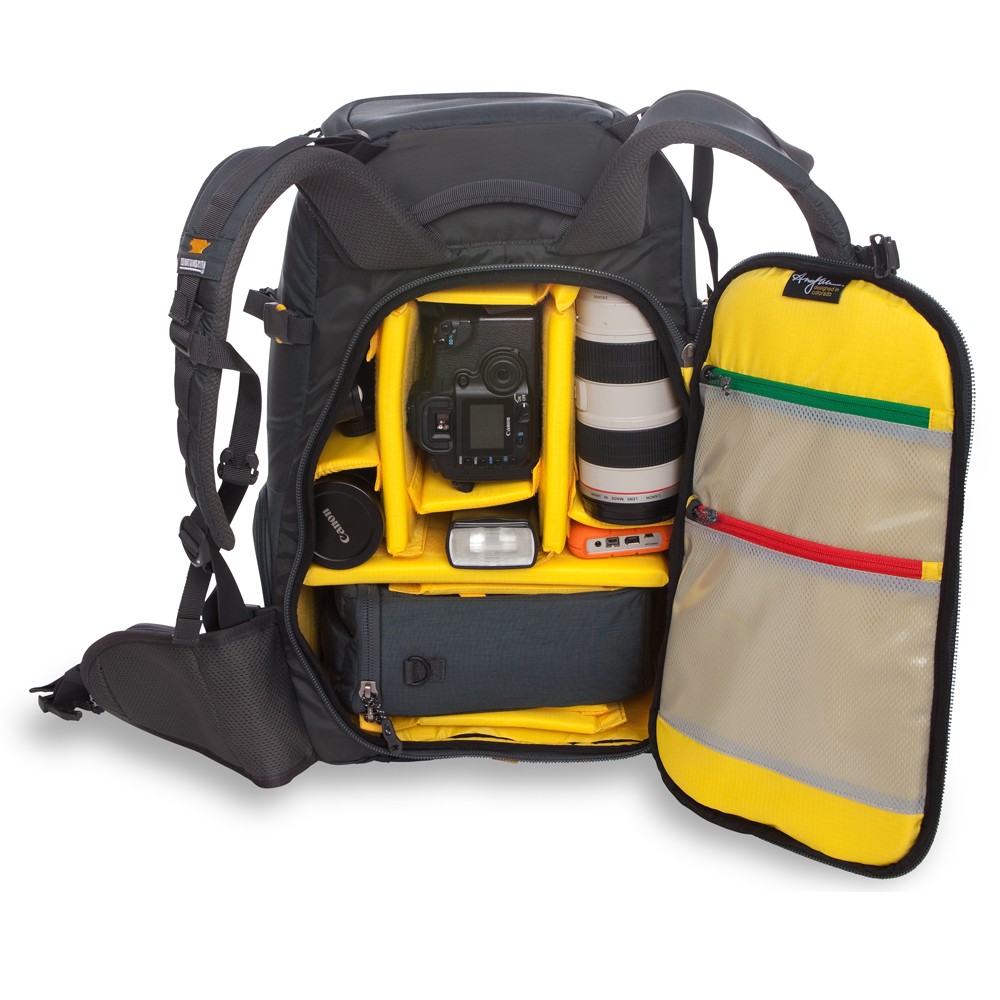 I've been wanting a camera backpack to carry my camera equipment for quite some time. The over the shoulder bag (Tamrac System 6) that I have been using works well, but, it gets a little annoying and uncomfortable on long treks. It's served me well for going on 3 years now, but for longer travel, more involved hiking, etc. I wanted something more comfortable that allowed me to transport a little more.
After doing a fair amount of research and checking out multiple bags in local retailers I zeroed in on the Parallax bag by Mountainsmith.
I picked mine up from backcountry.com. They have awesome customer service and good pricing, check them out.