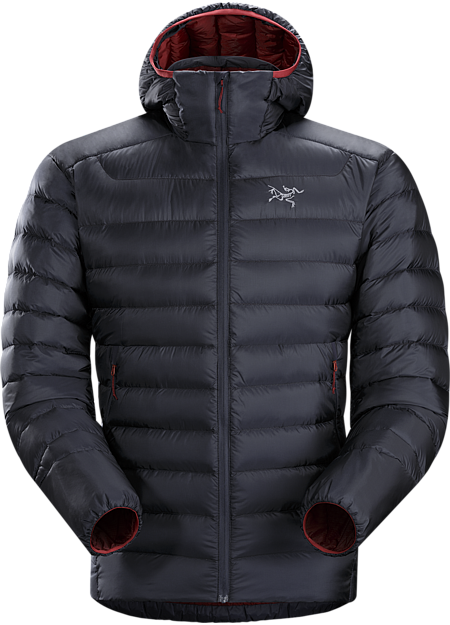 Picture from Arcteryx.com
Taking a look at the Cerium LT by Arc'teryx.
I picked up the Cerium LT from GearTrade.com, used, but in really good shape (it looks brand new, just no tags) for a really good price. I had checked out the jacket in stores a few times, and really liked it, especially for it's warmth and pack-ability.