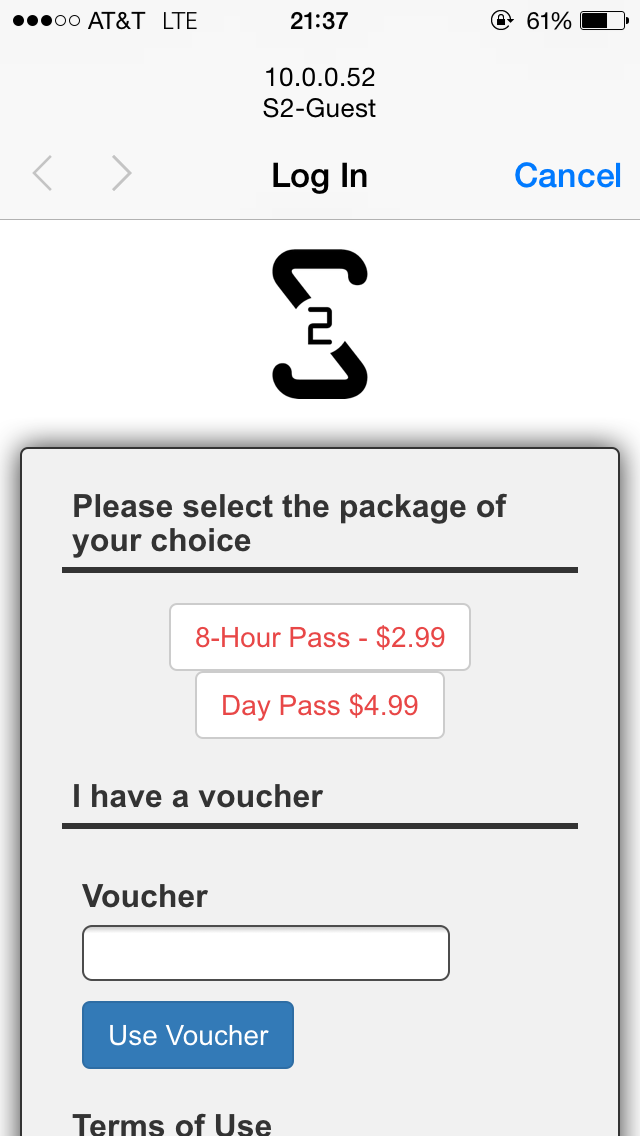 After getting a Ubiquity UniFi AP and controller setup, I decided to get the hotspot running, just for the fun of it.
The default UniFi hotspot is not bad, as far as a free setup goes, but it's not very "clean" as far as a web system goes. I'm sure as the product develops along it will get cleaned up. But for a businesses use, out of the box, there is a lot to be desired.
So what I decided to do was to clean up the HTML, integrate a responsive UI template, and get things matched up to my website a little better with a logo and a similar color scheme.