Santomieri Systems is your partner through the often complicated and confusing IT landscape.
Simply,
we focus on building solutions to solve business problems.
System Integration
Make all of your systems talk
With the number of specialized systems in business these days, data proliferation is a real problem. Your accounting system doesn't talk to your sales system, your security system doesn't talk with HR or your mobile device management (MDM) system.
We can help build integrations between all of your systems that will streamline workflow, improve accuracy and help minimize risk. We have worked on complex integrations performing a wide range of tasks with systems like ClearPass Policy Manager, Microsoft InTune, ServiceNow, MobileIron, Rapid7 Nexpose, McAfee ePolicy Orchestrator (ePO), and many more.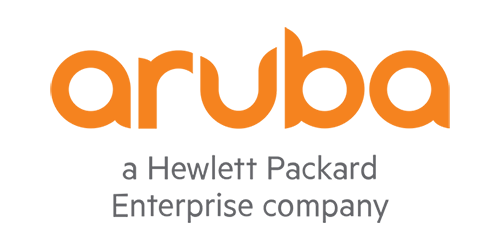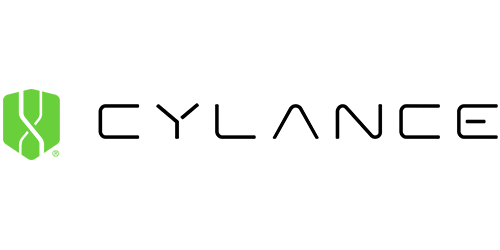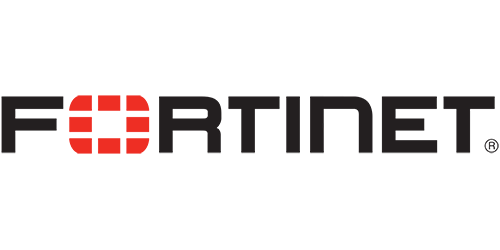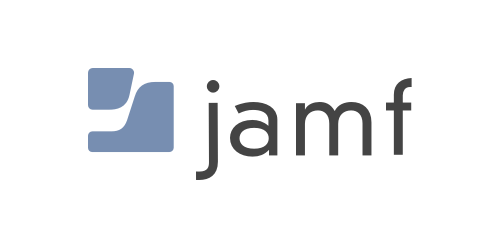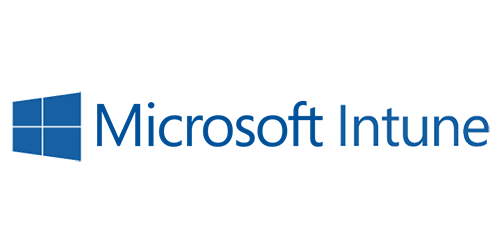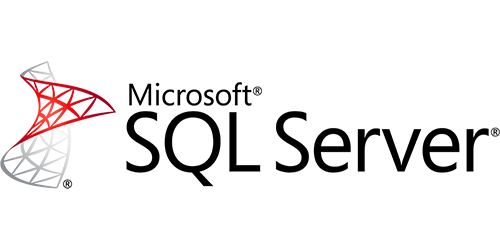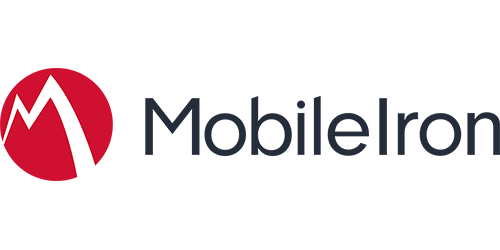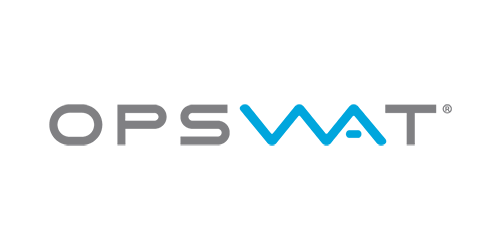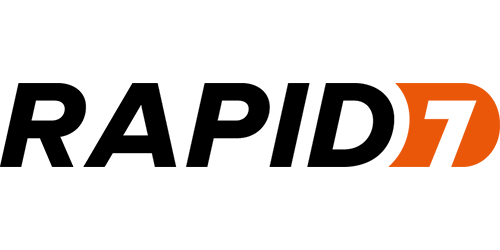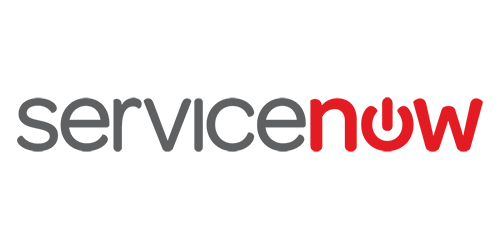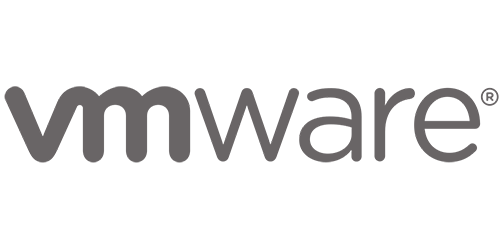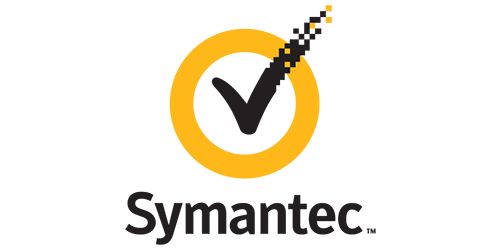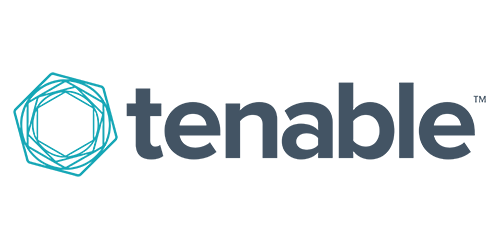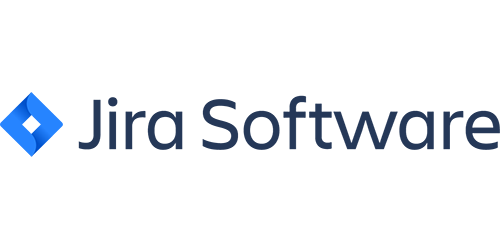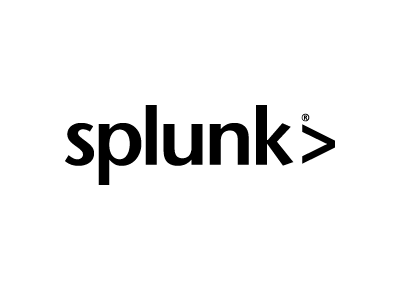 Santomieri Systems is not affiliated with, nor is this an endorsement for or by any of the listed companies or software.
Web & Application Development
Creating a powerful web presense and building applications to drive your business forward
Building new applications or updating existing applications, we can help. From initial design to final release we are your partners in delivering a complete product that fully meets your business requirements.
Custom applications, whether it be for internal data management, creating custom dashboards, or anything else you may have in mind; we are able to quickly design and build a solution without any fuss.
We can also help with keeping your existing website up-to-date, helping get information to your customers easily and providing an optimized experience is crucial in the modern and rapidly changing web ecosystem. We can help with things like search engine optimization (SEO) to make sure your site are properly indexed by Google, setting up analytics so you can get detailed information about how people use your site, and setup advertising campaigns to expand your reach.
Database Administration
Creating and maintaining your data
Databases are crucial these days, storing everything from simple contact lists to secure billing information and everything in between that helps drive your business. Making sure your data is backed up, easily accessible to everyone that needs the information and properly secured is of the highest importance.
With our development and database experience, we can help you build and optimize your databases, create tools to help you easily access your data and build custom reports, or help you move data from on-premise to cloud hosted solutions like AWS and Azure.
Buesiness Development
Streamlining and building systems to help your business grow
We can help you take existing processes and make them faster, easier and more informative or create new processes and functionality to help drive your business forward.
Using automation, creating custom applications to allow for easier data entry and management, moving systems to the cloud, or by helping identify and train your staff, we can help your business function smoother, more reliably and with less overhead.
Education
Helping school distriticts and education technology partners
Working with Student Information Systems (SIS) like Aeries and having long running relationships with school districts throughout California allows Santomieri Systems to provide advanced support for districts and how their data is managed.
Santomieri Systems has extensive experience with the Aeries SIS and building integrations with their database, APIs and even customizations to the Aeries Web Version. We work with districts directly to build integrations with 3rd party vendors as well as working with 3rd party vendors to build custom interfaces to Aeries.