Santomieri Systems is proud to be able to offer custom sign and engraving services.
Creating custom signs, identification tags and designation plates are just a few great ways to make your business stand out.
Contact us today to get started with a free design quote.
Custom Signage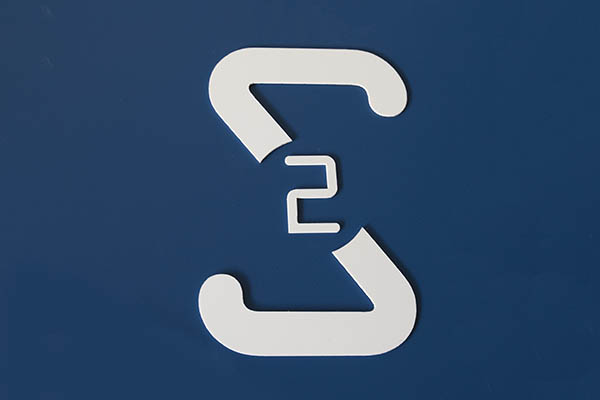 We can create a wide range of custom signs. These are not inkjet printed signs, these are laser cut out of plastic that is UV resistant, durable and are suitable for indoor and outdoor use.
These processes are great for Interior and Exterior signage, name badges, trophy plates, safety signs, and industrial and machinery signs.
Specialized Plates
Creating custom Server Room, Server Rack, or MDF/IDF nameplates are a great way to provide customers with a clean and finished product that insures proper identification of equipment and locations. We can make many types of customized commercial signage, just let us know what you're looking for and we're happy to help design something.
Name Badges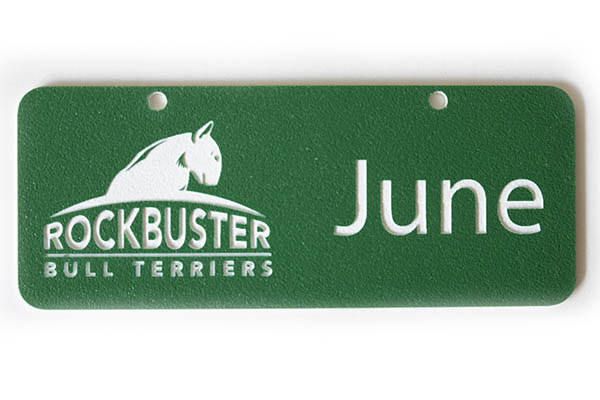 We can also create high quality name badges for identification of people, pets, or anything else you can think of.
Customized desk or door badges for staff is a great way to customize your office. Also creating name tags for staff, with appropriate branding, is a great way for your staff to stand out in a crowd.
We have also created custom name badges for pet cages that are a great accessory that helps with identification at dog shows and while traveling.
Contact Sales
Send us an e-mail or give us a call, we are happy to answer any questions you may have!
(925) 338-7143
sales@santsys.com